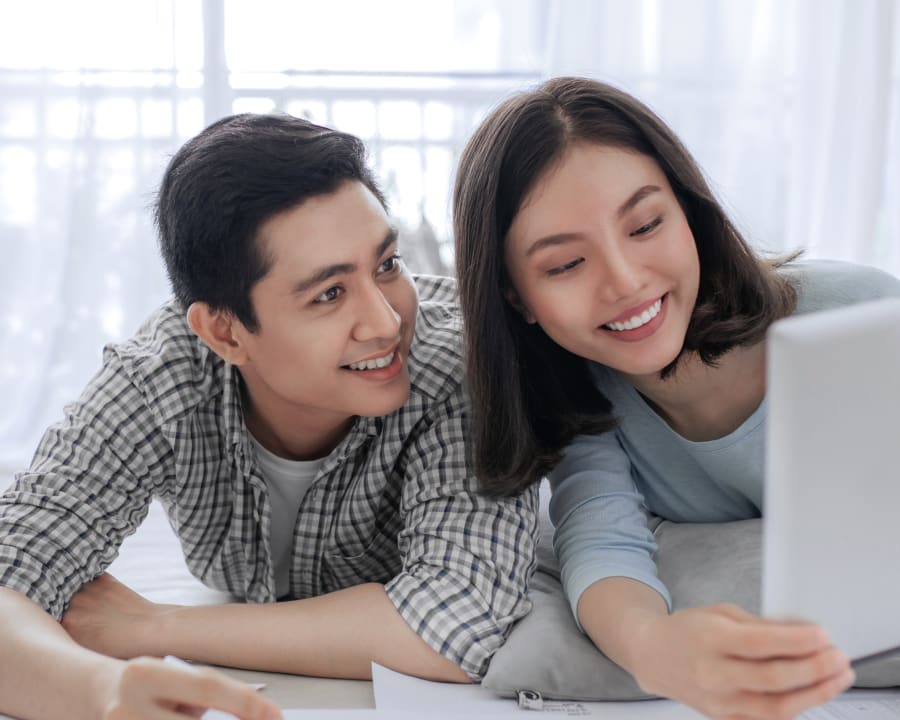 Brighten Your Smile 
As we age, our teeth naturally darken as they become stained and discoloured, both inside the tooth and on the surface. Many factors can cause the discolouration of your teeth, including:
Foods and beverages like coffee and red wine
Smoking
Poor dental hygiene upkeep
Accidents
Professional teeth whitening can be a safe and effective way to help whiten and brighten your smile. The process is simple, non-invasive, and can change the colour of your natural tooth by targeting and removing stains.
The team at Smile Esthetics can help you determine if whitening your teeth is right for you.
Treatment Options To Fit Your Lifestyle
In-office or take-home teeth whitening... it's your choice.
Our goal is to help you achieve a whiter, brighter smile, your way. That's why we offer two treatment options – in our office with our dental team, or a personalized process you can do at home. Either way, you'll be on your way to your new smile!
Our Teeth Whitening Options
Opalescence™ Boost™
Opalescence Boost professional teeth whitening is administered by a dental professional while you sit comfortably in the office. 
There's no need to endure hot or uncomfortable lights because Opalescence™ Boost™ is chemically activated. In about one hour, you'll notice an improvement in your smile's brightness.
Pola Day Whitening
Pola Day Whitening is an advanced tooth-whitening system from Australia with a high concentration of hydrogen peroxide. Although they are highly concentrated for best results, the unique blend of soothers, conditioners and high water content assist in reducing sensitivity. 
Teeth Whitening FAQs
Read the answers to our most frequently asked questions about teeth whitening at Smile Esthetics.