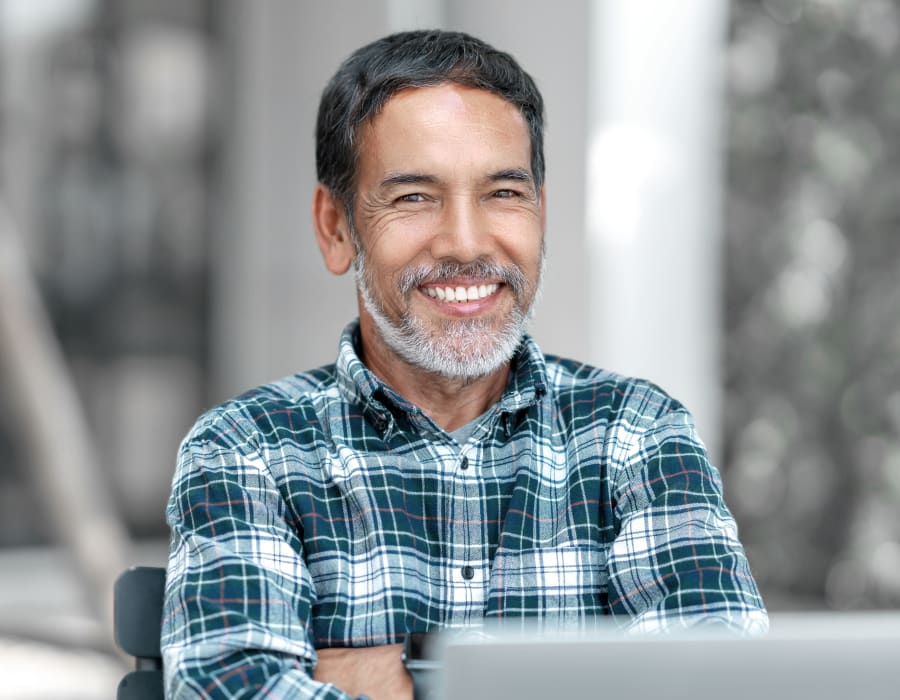 A Functional Tooth Replacement
A dental implant might be a good option if you're missing a single tooth or many teeth. A dental implant is a small titanium screw that is inserted into your jawbone to serve as an anchor for an artificial tooth.
A dental implant may offer several advantages such as:
Feel natural and comfortable
Improve chewing function
Lead to a lower risk of cavities developing in nearby teeth
Do not need to be taken out and cleaned every night
However, dental implants may not be suitable for everyone. The implants must bond with the jawbone, so a person's bones must be healthy before they can undergo implant surgery.
Why Replace Missing Teeth?
When a tooth is absent, nearby teeth can move and create alignment problems. Additionally, the jaw bone in that area may deteriorate, leading to facial collapse or difficulties in eating and speaking.
What Does the Dental Implant Procedure Entail?
Dental implant surgery involves the placement of a small titanium screw, resembling a tooth root, into the jawbone. This screw serves as a sturdy foundation for a replacement tooth or a dental crown.
Afterwards, the tissue will start to heal, and the implant will bond with the bone and attach to the gums.
Once the healing is complete, generally 3 to 6 months post-surgery, patients return to our office to complete the procedure. 
At this final appointment, your dentist will attach a tooth replacement, such as a dental crown, bridge, or denture, to the implant to create the look and function of a natural tooth. 
Dental Implants for Tooth Replacement
Dental implants closely resemble natural teeth in appearance.
Depending on your needs, and the number and position of your missing teeth, dental implants can be placed in the following ways.