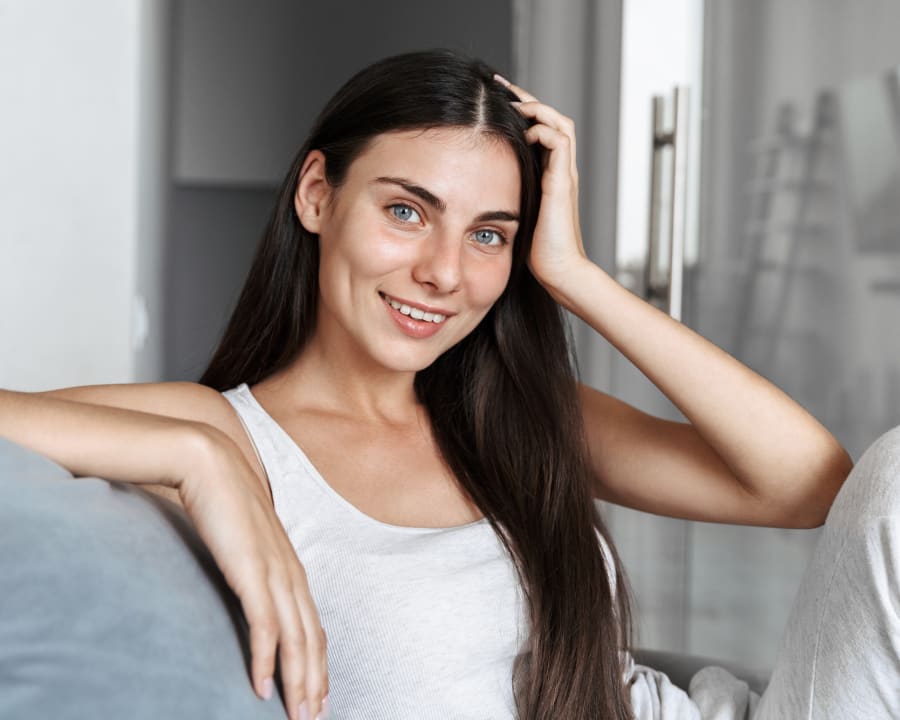 The Dental & Skin Care Products You Need
Enjoy our curated selection of trusted brands that will change the way you approach your facial and dental routine.
From effective dental hygiene items to science-based skincare, these products will have you looking and feeling your best—every day. 
Our collection includes top-notch toothbrushes designed to provide optimal dental care. With advanced technology and ergonomic designs, these toothbrushes can ensure a thorough and gentle cleaning experience.
In addition, we offer a range of high-quality toothpaste options that cater to various oral health needs.
For those seeking radiant and youthful skin, science-based ZO Skin Health products contain rejuvenating serums to nourishing moisturizers.
Zo Skin Health
ZO Skin Health is a science based skincare line designed by world-renown Board-Certified dermatologist Dr. Zein Obagi. 
Sonicare Breath RX
Breath RX medical mouthwash and toothpaste are scientifically proven to improve and maintain fresh breath all day. 
Waterpik
The Waterpik substitutes flossing. It uses high-pressured water to clean between teeth. They can reduce gingivitis, remove plaque, and improve gum health. 
Pola Day Whitening
Pola Day whitening tubes are sold for use along-side custom made whitening trays to allow you to whiten your teeth at home. 
Sonicare DiamondClean Smart
Dentist recommended electric toothbrush with smart technology that will increase the quality of oral hygiene care. It is also available in kid-friendly sizes.
Clinpro
Clinpro is a toothpaste containing a high concentration of fluoride to help strengthen enamel and prevent tooth decay. 
Cocofloss
Cocofloss is specially formulated floss designed to scrub away plaque. Formulated with safe ingredients to ensure your teeth are as clean as possible.