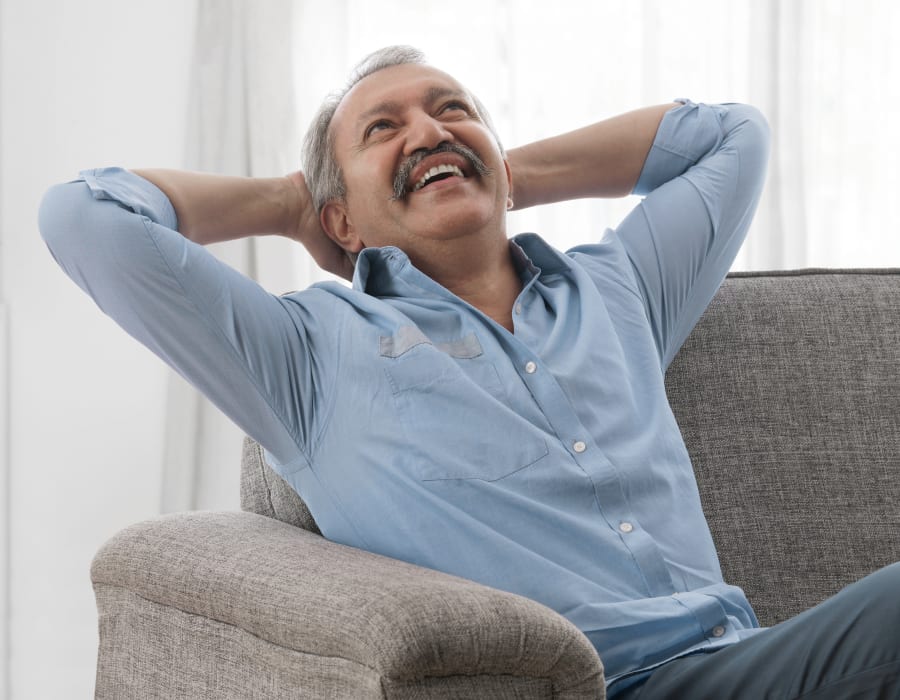 Restore and Strengthen Teeth
Did you know that dental crowns can help restore a decayed or damaged tooth to its original shape, size, and colour?
These artificial teeth are placed over the affected tooth and are strong enough to prevent further damage or loss.
Dental crowns come in different materials, such as porcelain or metal, and can last for 10 years or more if taken care of properly.
They strengthen the tooth and improve its function and appearance, making it look and feel like a natural tooth.
The Crown Procedure
Getting a dental crown involves two appointments. In the first appointment, your dentist will prepare your tooth and make a dental crown for you. 
A dental crown is very strong and can be made from a variety of materials, including porcelain and metal. They should look and function like natural teeth. If cared for properly, they can last 10 years or more.
During the second appointment, the crown will be carefully fitted to your mouth to ensure that it allows for natural jaw movement and a comfortable bite.
Dental Crowns Can:
Strengthen cracked or weakened teeth
Cover damaged tooth
Correct teeth misalignment
Restore worn-down teeth
Correct gaps between the teeth
Correct stained or discoloured teeth