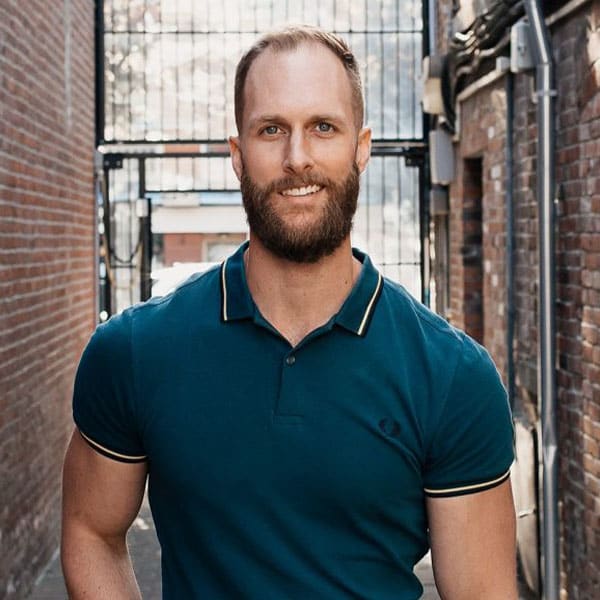 Meet Dr. Francis, DMD
General Dentist | Nova Southeastern University
Dr. Francis has called Vancouver Island home for his entire life. He received his Dental degree from Nova Southeastern University in beautiful Fort Lauderdale, Florida before returning to Victoria.
Dr. Francis prides himself on his consistent pursuit of knowledge and his love of academia. This motivates him to try and keep up with the latest advancements in the ever-changing field of dentistry. 
Patient care has always been the focus of Dr. Francis' treatment philosophy. So his patients can rest assured that their comfort is of the upmost importance when they are in his care.
He has been working alongside Dr. Souliotis, as well as being a member of his Invisalign Study Club, so both doctors have practice philosophies that complement each other.
Dr. Francis has taken specialty training in dental implants. He is very excited to meet new patients and through treatment help change lives at Smile Esthetics.